This is a Sponsored post written by me on behalf of Puppies vs. Babies for SocialSpark. All opinions are 100% mine.
Ah, the age old question: "What is cuter, puppies or babies?" :)  I have to say, this is a toughy for me. Before we had James, we had our two fur babies, Bitsy and Brownie, and although they cause no end of aggravation I do admit that they are darn cute! When we brought them home they were just these tiny balls of cuteness that fit into the palm of our hand. We would carry them around in our pockets and they would snuggle up to us with their puppy breath. Awwwwww! Then again, my baby does a lot more tricks than my puppies and is genetically linked to me. And is, in my opinion, the cutest baby ever made. Such a tough decision!
Luckily, the ultimate decision isn't up to me alone, it is up to America! Go online to cast your vote here: Puppies vs. Babies online contest. It is too late to submit your own puppy or baby for voting, but you can let your opinion be known.
So who did I decide would win in our own household's puppies vs. babies?....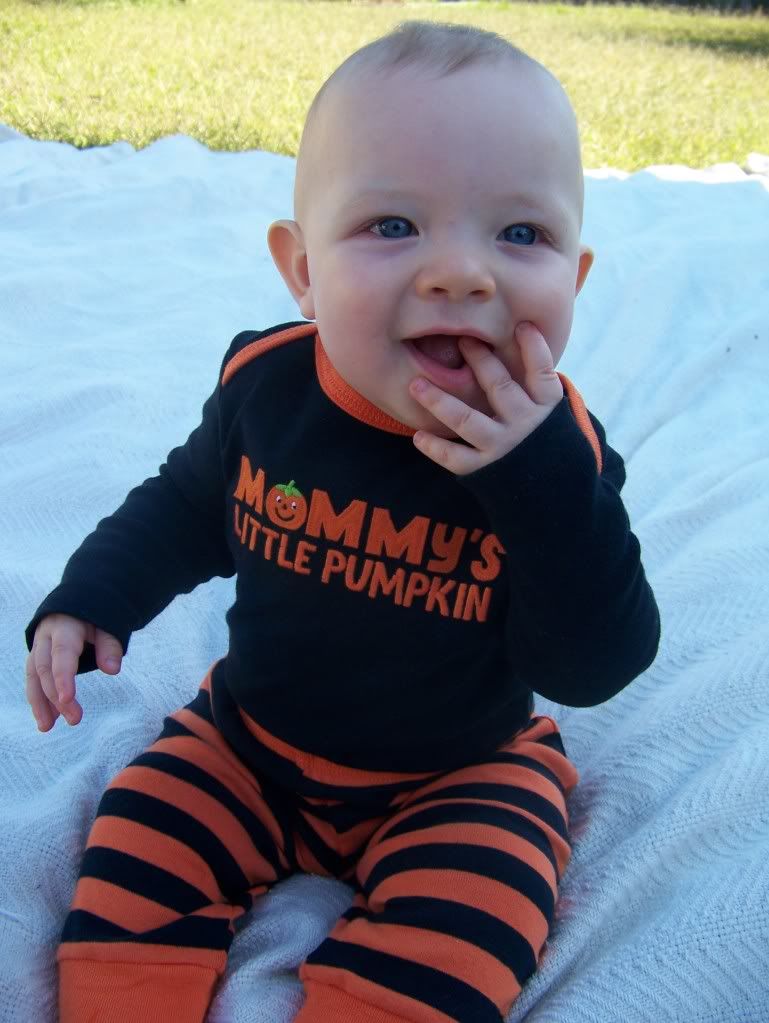 Baby James of course!!! Have you seen pictures of him lately? That kid is adorable!! He totally would have won the contest if he were in it!  (Hmmm... that kind of makes me sound like a pageant mom). Puppies are cute and cuddly, but I don't get the urge to kiss and squish them hourly like I do James :)
So what did you decide? Go to Puppies vs. Babies to vote now! There are tons of cute pictures if you need help deciding. Plus, you get to look at all of the puppies and babies, and who can resist that? :)
Leave me a comment to tell me who you voted for!